The Intel AI/Machine Vision Virtual Summit has conlcuded.
Attend this virtual event safely from home through your phone or desktop browser.
What if the Manufacturing Machines on the Factory Floor could See and Think?
It's possible today with Machine Vision (MV) and AI, enabling manufacturers to increase product quality, better worker safety, reduce costs and optimise operations. To drive awareness on the latest AI/MV initiatives for manufacturers and IIoT, Intel is organising the Intel AI/MV Virtual Summit 2020.
All members of the production team, such as production heads, production engineers and those driving technology adoption at the production line
Technology decision-makers at machine tool manufacturers who want to smarten their products to be ready for tomorrow's demand from smarter factories and plants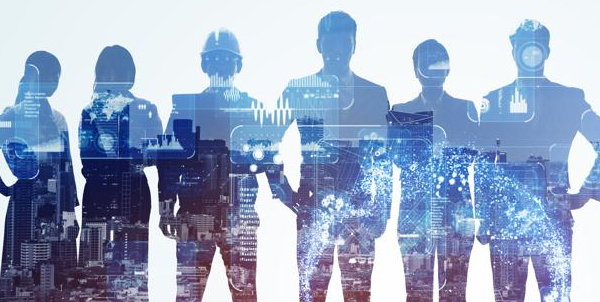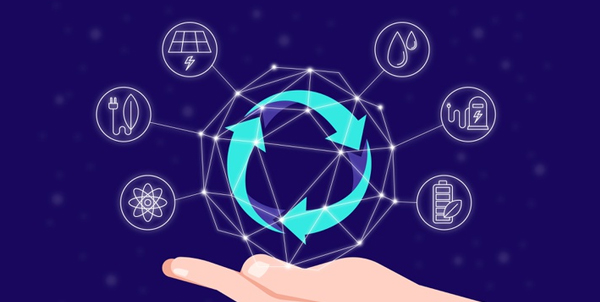 The Summit will bring together the manufacturing ecosystem for insightful and power-packed conference sessions and innovative technology exhibits. Attendees can also gain insights from global leaders and industry experts on delivering the futuristic industrial production solutions that customers will be demanding tomorrow.
AI & ML WILL HELP YOU WITH

Safer factories and plants
Protect your employees by reducing the potential for unsafe situations.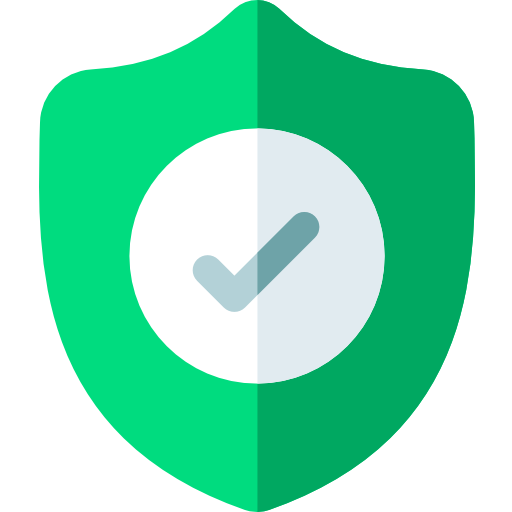 Security
Track assets by monitoring equipment movement.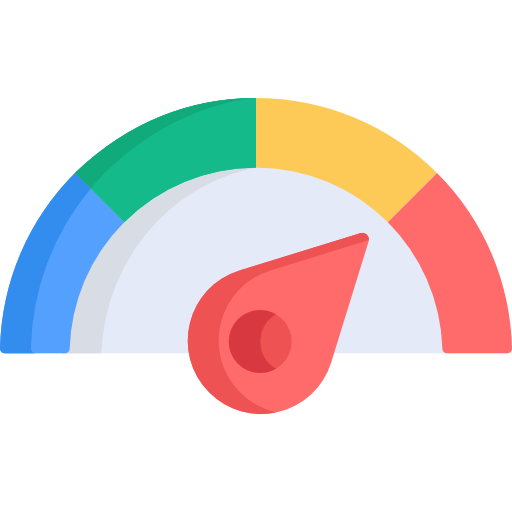 Factory-floor efficiency
Ensuring smooth operations with lower downtime, as workers interact with robotics, other workers, devices, and products moving through the factory or plant.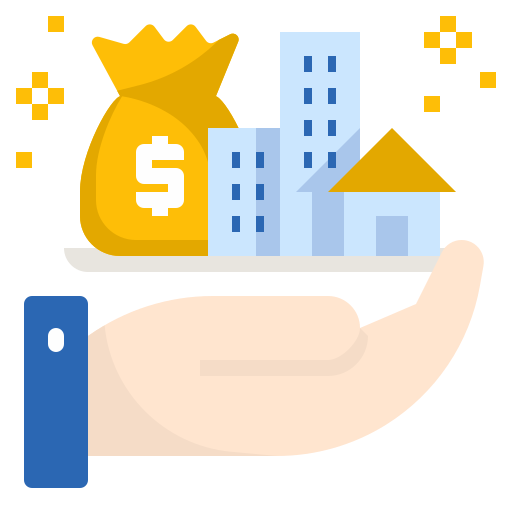 Better Asset Management
Tracking and managing assets, like raw materials, work in progress, finished goods and inventory, from the shipping dock to the warehouse.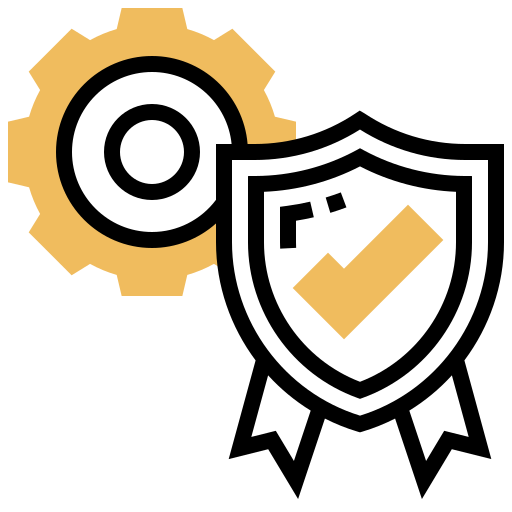 Quality Assurance
Inspect for conformance to quality parameters and even identify the defect and its location.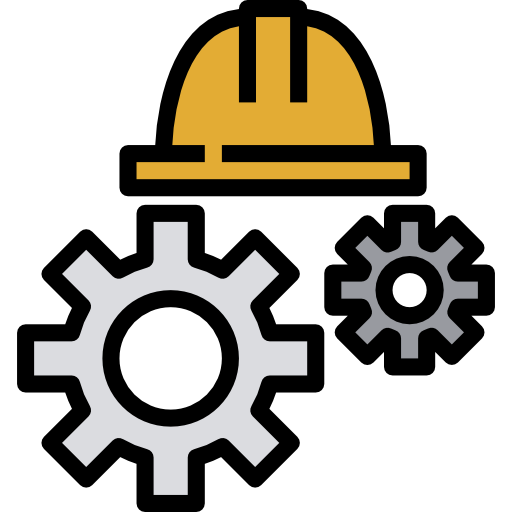 Preventive Maintenance
Manufacturing tools will notify you of service or repair needs proactively.
Join the Summit on 29th October at 10 AM to discover how you can accelerate AI & MV adoption in your machine tools or factory/plant. We look forward to hosting you.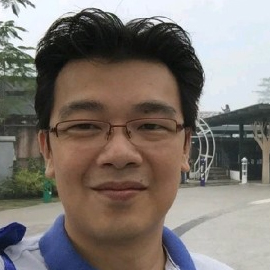 AI & Machine Learning accelerating Machine Vision by Intel.
Dr. Thomas Ooi, Director, Industrial Solutions Division, Intel
(more info about speaker)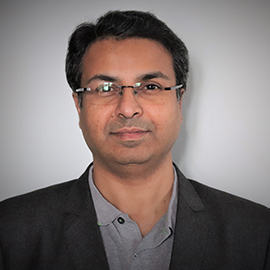 Intel Ingredients for Enabling Machine Vision i.e. Open Vino & Edge Insights for Industrial
Amit Chatterjee, IOTG Solution Product Marketing, Intel
(more info about speaker)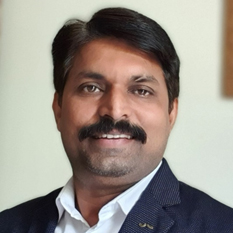 Ecosystem Enabling and Industrial solutions by Dell
Roopesh Chauhan, BDM – Computer Vision, Safety & Security, Dell Technologies
(more info about speaker)
Live Demonstrations & Networking